Is that headline a little gimmicky? Maybe. But honestly? I am too excited about this find to care. ARE YOU READY?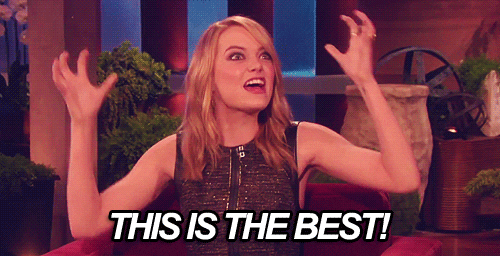 So an awesome friend of mine sent me a little care package recently and among the other goodies were two packets of face mask. This one here:
Looks pretty unassuming right? But we always send each other fun little items so I figured I'd give it a shot.
But its a face mask so you know what that means….
GLAMOUR SHOT!
(i'm probably the only person that is amused by those…and yet i continue to post them…)
So when i was younger (just after the earth's crust cooled) peel-off masks were around, but I don't think they were terribly popular. I tried them, but I stopped buying them because they always seemed damn near impossible to remove, and i'd wind up scratching up my face trying to remove them. So honestly I was a little nervous going in, and definitely made sure to apply this generously.
The removal process was so simple it was even kind of fun! This mask peeled off quick and easy and nearly stayed in a complete piece! I would have tried to take a picture of it but I managed to destroy it almost immediately after removal, because I am so graceful.
After I peeled it off, i put on my usual nighttime moisturizer and went to bed, noting that my skin was not at all irritated, so I was happy enough. In the morning, when I washed up, I noticed my skin was SUPER soft, and in fact, looked clearer too.  Since my friend was awesome enough to send me two packets of this mask, I tried it again about a week later and found that my skin was amazingly soft and clear again.
Finding that I was a little sad that I had no more packets of this mask, I ventured onto the internet to see if I was able to order it and what the damage would be.  So imagine my DELIGHT when I found it at Ulta for $1.99 each!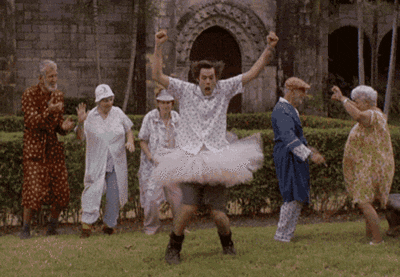 So I have to say, this is a fantastic mask. I have tried a lot of face masks in recent history, and this one gave me such great results, for it to be so cheap I am definitely excited. Especially since this line apparently has a TON of different masks, and yes, some more peel-off ones! So I'm calling this a total rave, because for such quality results and low price, where could the downside possibly be?
Do you get overly excited about bargain products that work well too? Do you have a face mask that you think beats this one? Let me know in the comments!